In October 2011, The University of Akron, Synapse: Art and Science collaborative, and the Akron Art Museum hosted a lecture by artist Terry Winters.
Over the course of his career Winters has expanded the concerns of abstract art, beginning with botanically inspired images (cells, spores, seeds) and going on to explore biological processes, scientific and mathematical fields, and issues raised by the interaction of information technologies and the human mind, while maintaining a strong modernist sensibility that reveals itself in the symbolic languages of figures and lines he develops in his work
Winters (born 1949) received a BFA from Pratt University, New York, in 1971. He has had solo exhibitions at Tate Gallery, London; the Whitney Museum of American Art, New York; Whitechapel Art Gallery, London (1999); the Kunsthalle Basel (2000); The Metropolitan Museum of Art, New York (2001); and the Irish Museum of Modern Art, Dublin (2009). Winters lives and works in New York City and Columbia County, New York.  Winters is represented by the Matthew Marks Gallery in NYC.
For more on his work, visit the links below:
http://www.matthewmarks.com/new-york/artists/terry-winters/
http://www.terrywinters.org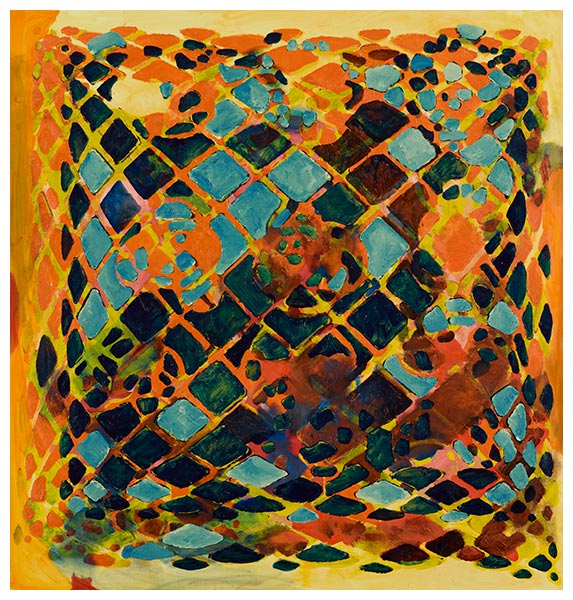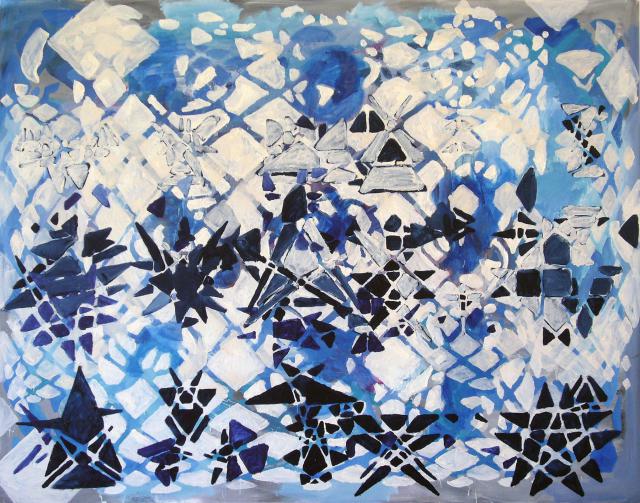 Cricket Music